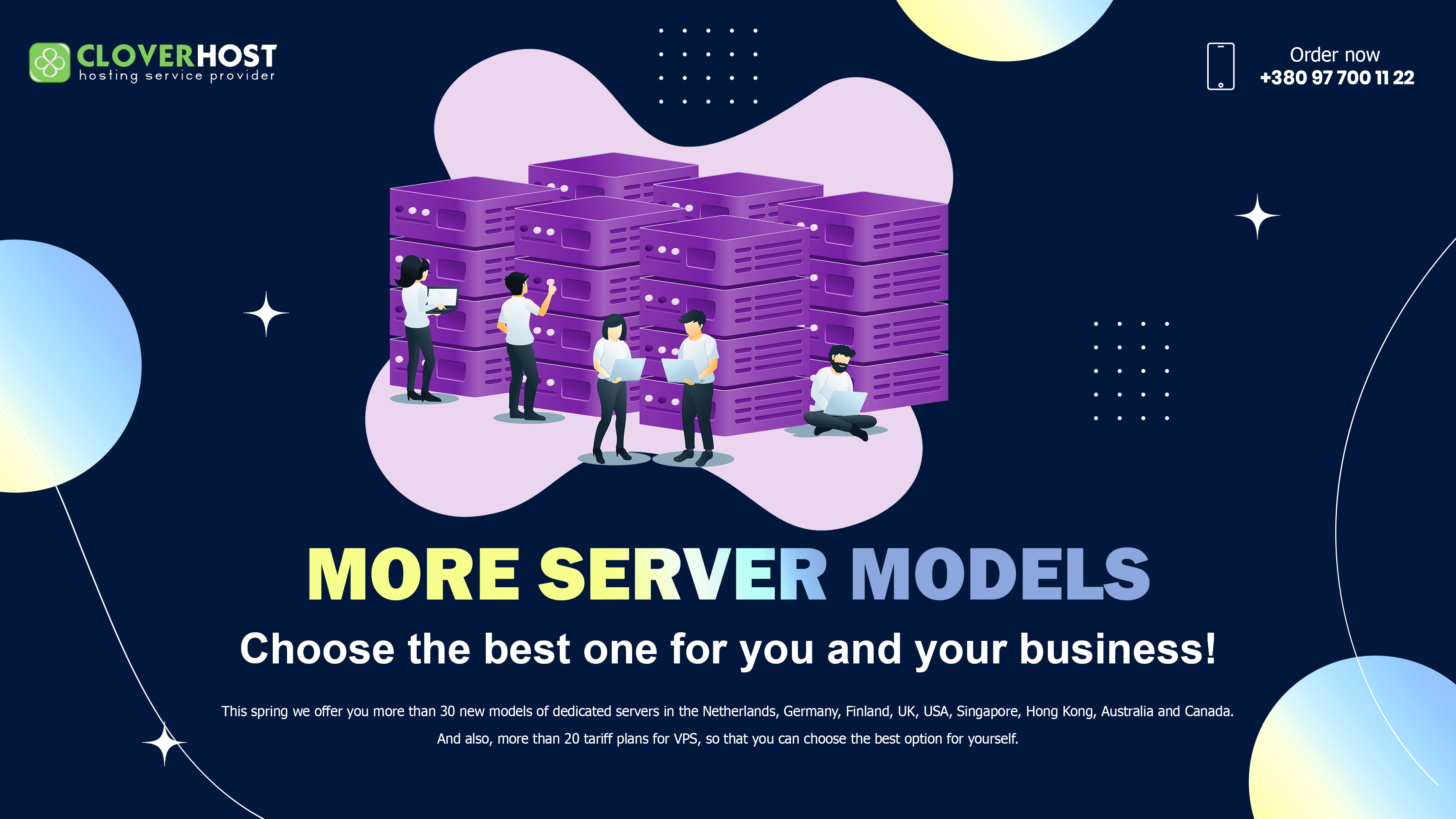 We are glad to announce the expansion of the range with more than 30 new models of dedicated servers, located in different countries, including the Netherlands, Germany, Finland, United Kingdom, USA, Singapore, Hong Kong, Australia and Canada.
In addition, we have added more than 20 tariffs for VPS, which allows our customers to choose the most desirable configuration for themselves and their business.
Don't hesitate and choose the best option for dedicated or VPS right now, while the models are in stock.
Category:News